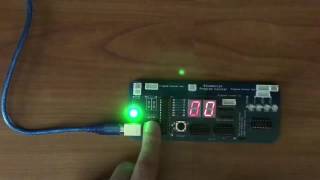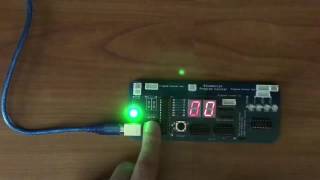 Tutorial 1: Counting in Binary
In this first video tutorial we explore the function of the Program Counter module. We have a look at the binary number system and...
B4 and Raspberry Pi or Arduino
We are sometimes asked about the difference between the B4 and the RaspberryPi or the Arduino. Firstly, we want to say that we have a...